In fulfilling the WTA's mission to empower and inspire our members to lead in their communities, the WTA partners with the following organizations to provide quality educational and research opportunities as explained in more detail below:
UW Extension Local Government Center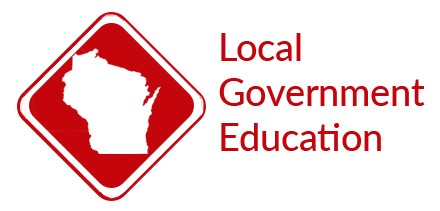 The mission of UW-Extension's Local Government Center is to provide focus, coordination, and leadership to UW-Extension educational programs supporting local government, and to expand the research and knowledge base for local government education. The WTA works with the UW Local Government Center to provide both spring and fall workshops for local government officials. The spring workshop is an in-person, one-day workshop held throughout various locations across the state of Wisconsin. Since these are only offered in odd years, this workshop focuses on topics such as officials' roles & responsibilities, running effective meetings, ethics & conflicts of interest, & legislative updates.
Each fall, the WTA and UW Local Government Center hold in-person, one-day workshops across the state of Wisconsin to cover a basic curriculum on budgeting, financial administration, roads, legislative updates and other topics relevant to towns and villages. To access the UW Extension's website, please go to: lgc.uwex.edu.
Professional Dairy Producers of Wisconsin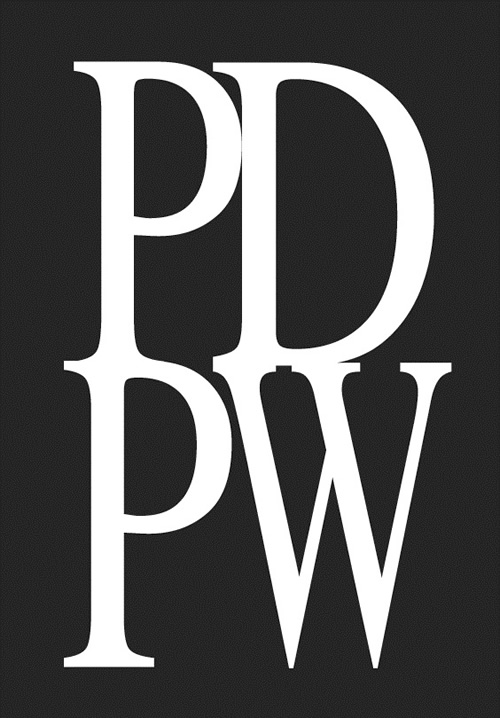 ACE (Agricultural Community Education) is a partnership between the WTA and the Wisconsin Counties Association that keeps producers and community leaders engaged in dialogue about important agricultural issues at the local level. Each year, the WTA, partners with the Wisconsin Counties Association and the Professional Dairy Producers of Wisconsin to sponsor seminars, farm tours and community Twilight Meetings. These events foster an ongoing communication about the current and future role that dairy farms play in our local communities. An ACE educational seminar is held in the spring (February) of each year. The On-the-Farm Twilight meetings are scheduled at various farms across the state in August of each year. There is no cost to attend. Attendees are treated to a 60-minute tour of the hosting dairy, followed by open dialogue and ice cream. For more information on these educational opportunities, please visit the Professional Dairy Producers of Wisconsin website.

Local Government Institute

The Local Government Institute of Wisconsin, Inc. is a not-for-profit, non-partisan corporation representing all citizens of Wisconsin at the local level and created to conduct research, enhance collaboration, and educate the public and policymakers on ways to improve local government's ability to serve the people. The WTA utilizes LGI research to encourage towns and villages to cooperate with other units of government in order to provide the services their constituents require. To read learn more about LGI and to read about some of the successful intergovernmental agreements taking place throughout the state, please go to: localgovinstitute.org.